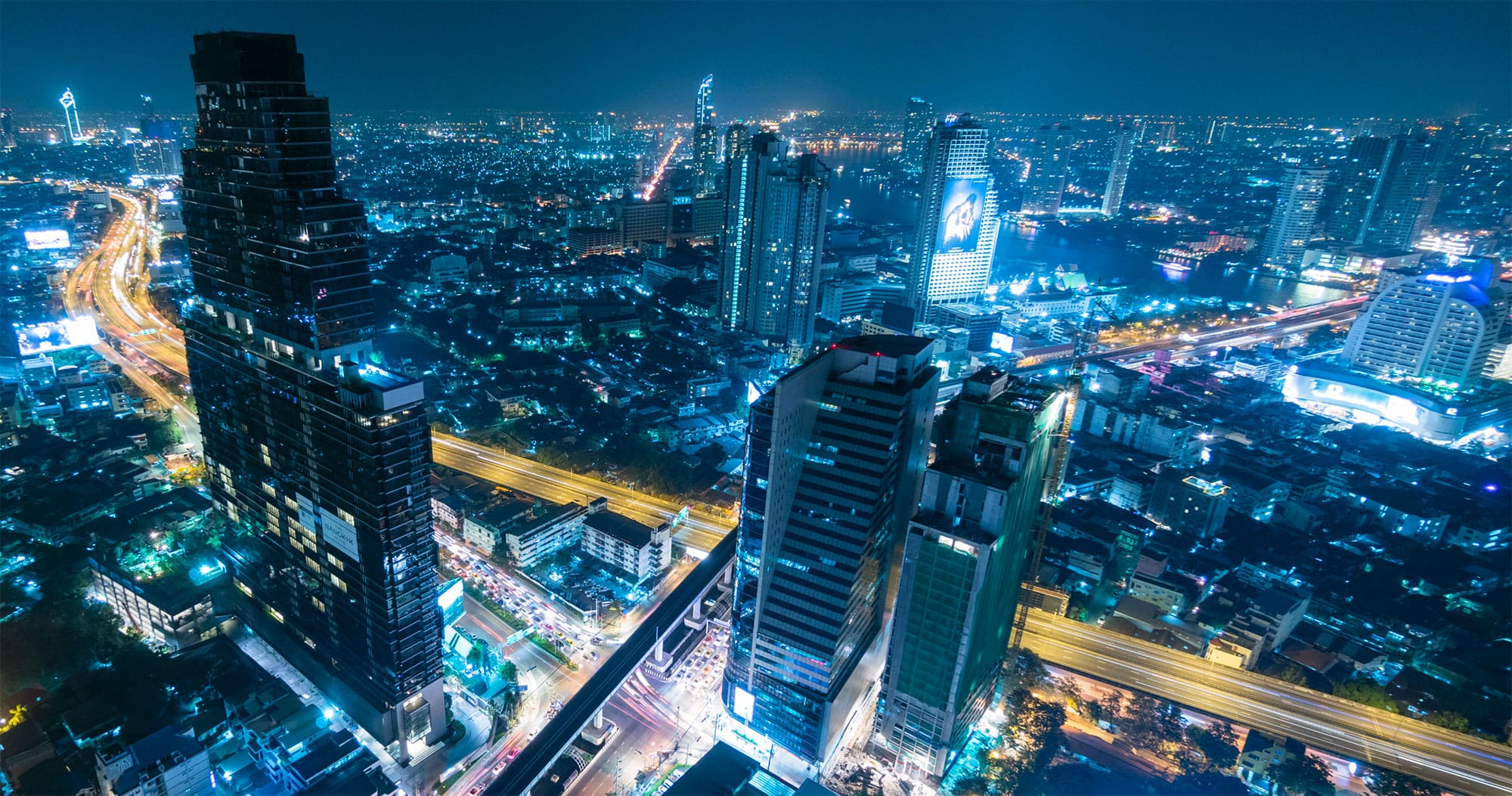 Get the Latest from entrustIT
Microsoft announces price increases for 2017

Microsoft have recently contacted all partners to notify them of a price change for UK users for on premise and cloud enterprise software.
Posting in their TechNet UK Blog, a Microsoft spokesperson writes: "Effective January 1, 2017… British Pound prices for on-premises enterprise software will increase by
13%
[and]… enterprise cloud prices (Office 365 and Azure) in British Pounds will increase by
22%
." Customers with Office 365 contracts (usually 12 months) will see the price rise at renewal of their contract; Azure users will see the change for all services consumed after the 1
st
January 2017.
The price rise was put down to "harmonising prices for enterprise software and cloud services within the EU/EFTA region" due to the falling value of Sterling after the Brexit vote. This is the second time in 5 years that Microsoft have applied double-digit changes to pricing as a result of exchange rate fluctuation.
Regarding the news, Jeff Dodd, Managing Director of entrustIT comments: "We recognise that cost predictability remains an important reason for cloud migration and our contract customers will not see any uplift to their charges despite the Microsoft change. For potential customers, the message is clear : Sign on before January 1, 2017 to benefit from our current price structure because for new customers after the 1st January 2017 operating costs will rise"
Microsoft is not the only tech company to increase its prices after the Brexit vote. Apple have also increased prices by 22% due to the weakened value of the pound.