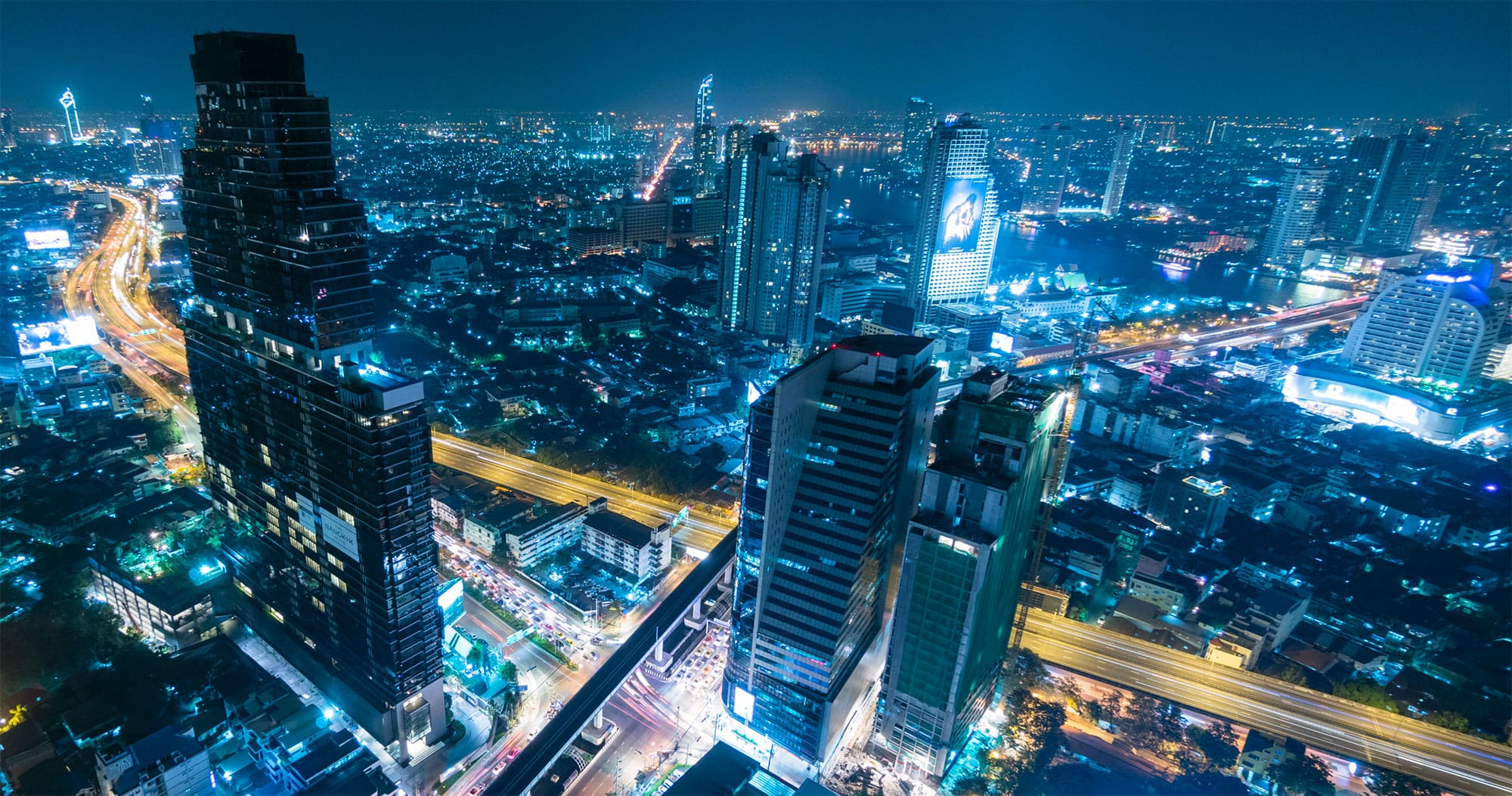 Get the Latest from entrustIT
Patisserie Valerie upgrade to Cloud CCTV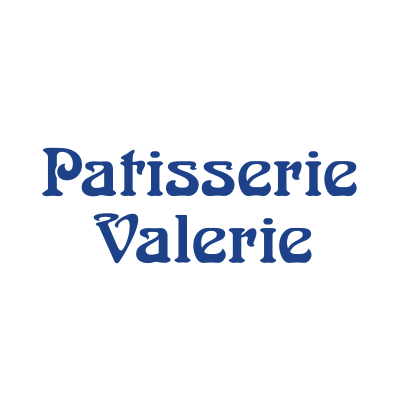 Renowned cafe chain Patisserie Valerie has become the latest business to transform its security with an upgrade to Cloud CCTV.
After a limited initial rollout at one of their cafes, the impressive results led to approval for a wider rollout over the summer. Within a 3-month period, all 40 Patisserie Valerie cafes throughout the country will be secured using entrust IT Group Cloud CCTV.
Tom Dodd, Commercial Manager of entrust IT Group, commented on the deal saying "This is a really exciting project for us. Patisserie Valerie are an instantly recognisable name and the positive feedback we received from them about the Cloud CCTV service was so encouraging. Particular thanks has to go to our friends and partners at Eagle Eye Networks who worked hard alongside us to get this project off the ground."
---------------------------------------------------
Cloud CCTV is one of the entrust IT Group's fastest-growing services, and it is easy to see why. If you are seeking to bolster your security with CCTV, or you have a legacy CCTV system but are interested in upgrades such as AI screening and centralised management, Cloud CCTV could be exactly the service you are looking for.
Get in touch at 0330 002 0045 or sales@entrustit.co.uk