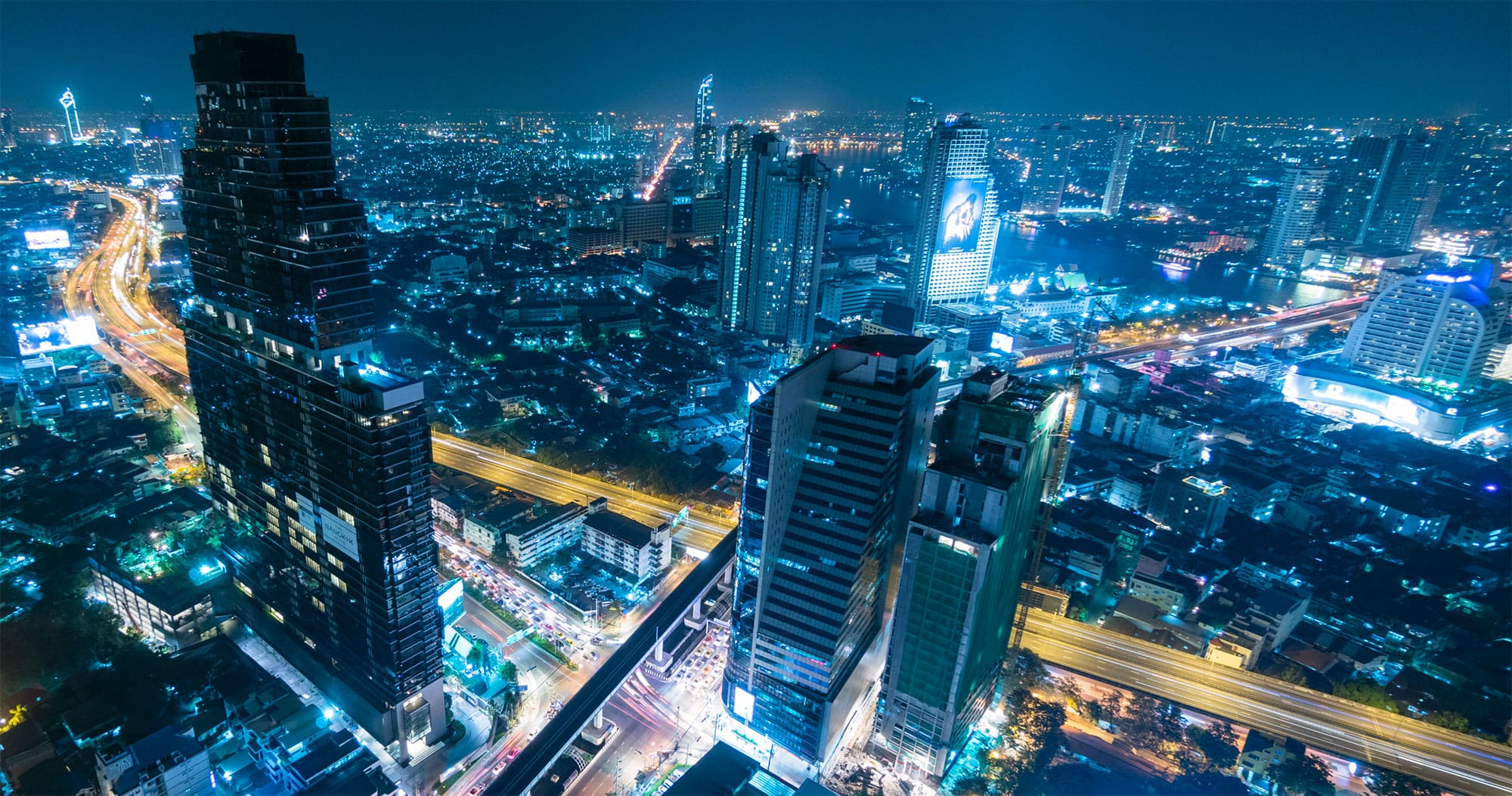 Get the Latest from entrustIT
Runner up at Solent Business Awards 2016!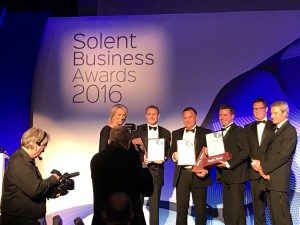 Despite gloomy news reports about the UK economy following the Brexit vote, it is clear that business is alive and well in the Solent region of the south coast of England.
On the evening of the 20th October 2016, the Hilton Ageas Bowl was filled with what Sally Taylor MBE, presenter of BBC South Today, called 'the brightest and best businesses in the South'. The Solent Business Awards is a multi-category awards event that is the largest in the South Coast region.
entrustIT was a finalist in the 'Best Use of Technology' category for our latest product,
3D Design Desktop
.
After a rousing keynote speech from political journalist Gavin Esler, describing his career interviewing some of the most famous faces in British and American politics, it was time for the awards to begin.
entrustIT finished as a 'highly commended' runner up in the 'Best Use of Technology' category, with the judges commenting that they were impressed by the productivity increases that architects and designers were likely to gain from the product, as well as being impressed at the speed of uptake among new and existing customers.
Commenting on the result, Jeff Dodd, Managing Director of entrustIT said: "It was a fantastic evening and to be selected as a finalist for this award is testament to the hard work that our team has put in this year. The business has been propelled forward by the engagement of our staff who put in so much effort every day. I am extremely proud of what we have achieved this year."
Join in the conversation using the hashtag #SolentBA