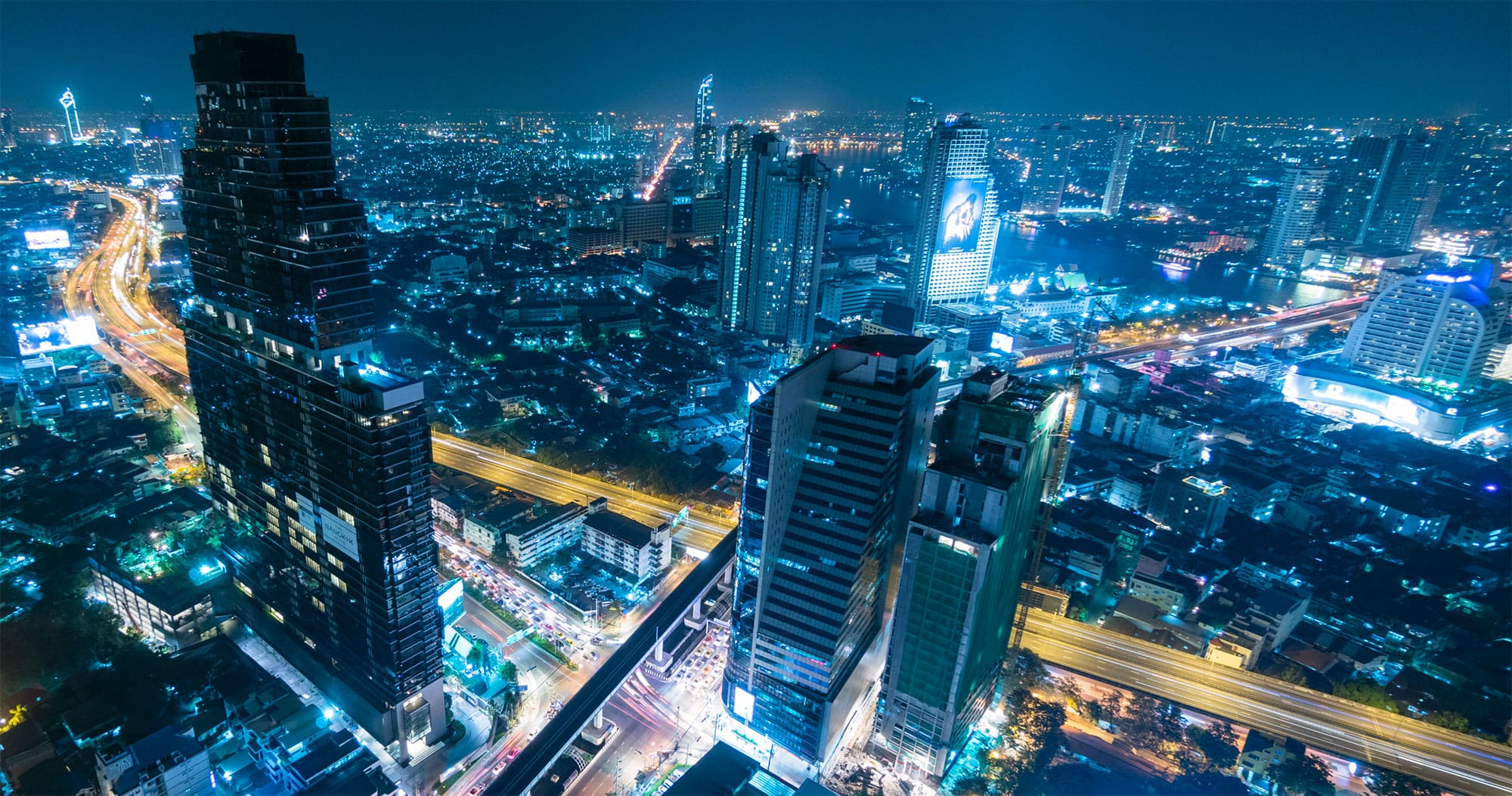 Get the Latest from entrustIT
The Bountiful Company chooses entrust IT Group!

The entrust IT Group are proud to announce that The Bountiful Company, a global leader in the vitamins and supplements industry have chosen the entrust IT Group to provide on-premise security solutions at their UK office.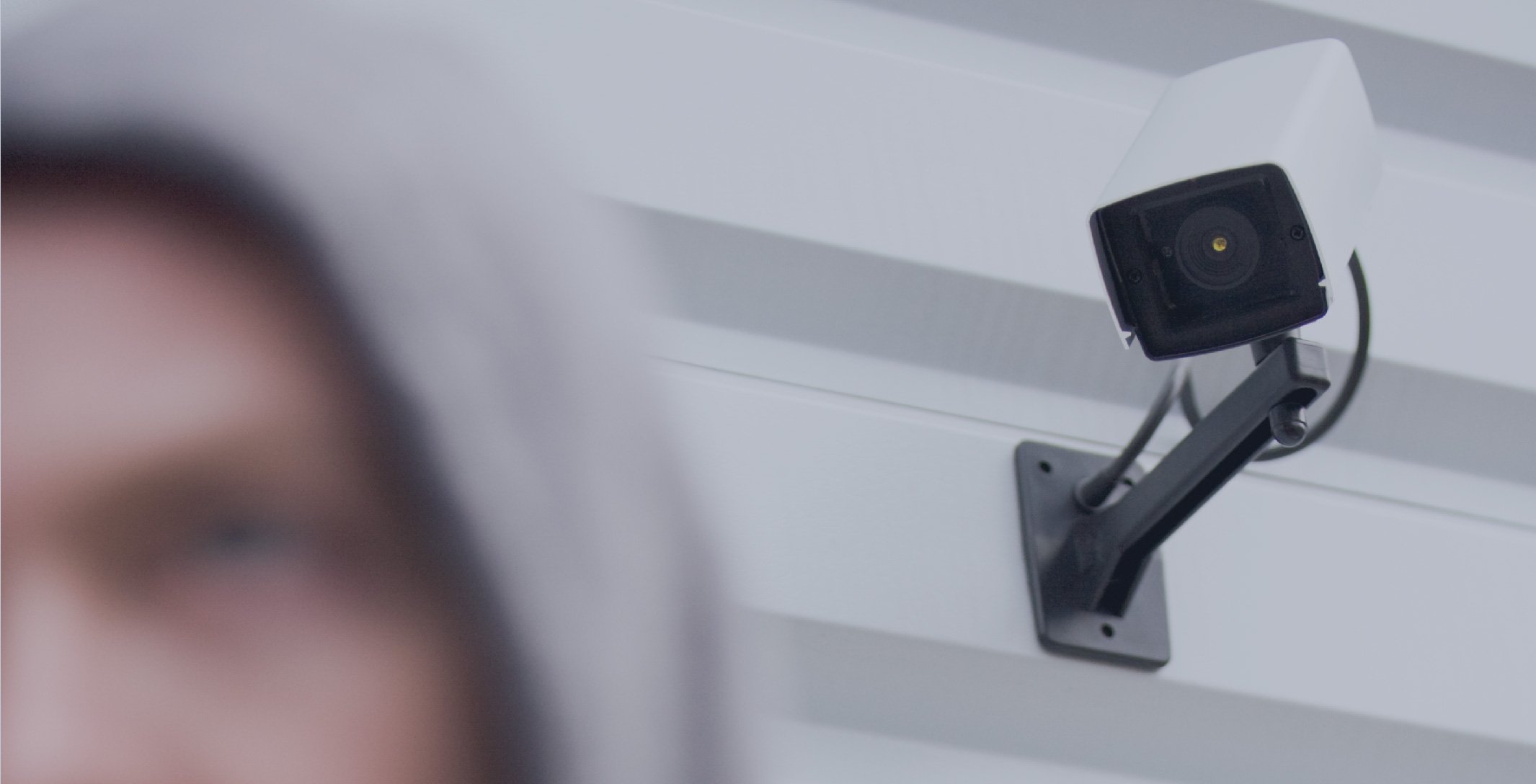 Would you like to learn more about how Cloud CCTV could benefit your company? Read about it in our FREE White Paper >>
The agreement covers the provision of Cloud CCTV at their UK office. The team at The Bountiful Company expressed interest in the benefits of a modern CCTV system, most notably:
The ability to view camera footage in real-time, remotely, using a web browser, smartphone, or tablet.
The ability for for important footage to be secured in the cloud, rather than on one single point of failure.
The ability for the UK team to easily share footage with their US parent.
Competitive costs for their CCTV infrastructure
entrust IT Group Marketing Manager Tom Dodd commented on the agreement, saying "I'm thrilled to welcome The Bountiful Company onboard. They are a great company and it's exciting to be able to work with them, and help them to reach their goal of a more secure workplace. We also thank Eagle Eye Networks for their continued support."
Despite the Coronavirus pandemic, The entrust IT Group has recently seen unprecedented growth in cloud security services, and that is only expected to gain momentum as staff return to their workplaces.
For more information on Cloud CCTV, visit our web page
To speak to an advisor, call 0330 002 0045 or email sales@entrustit.co.uk