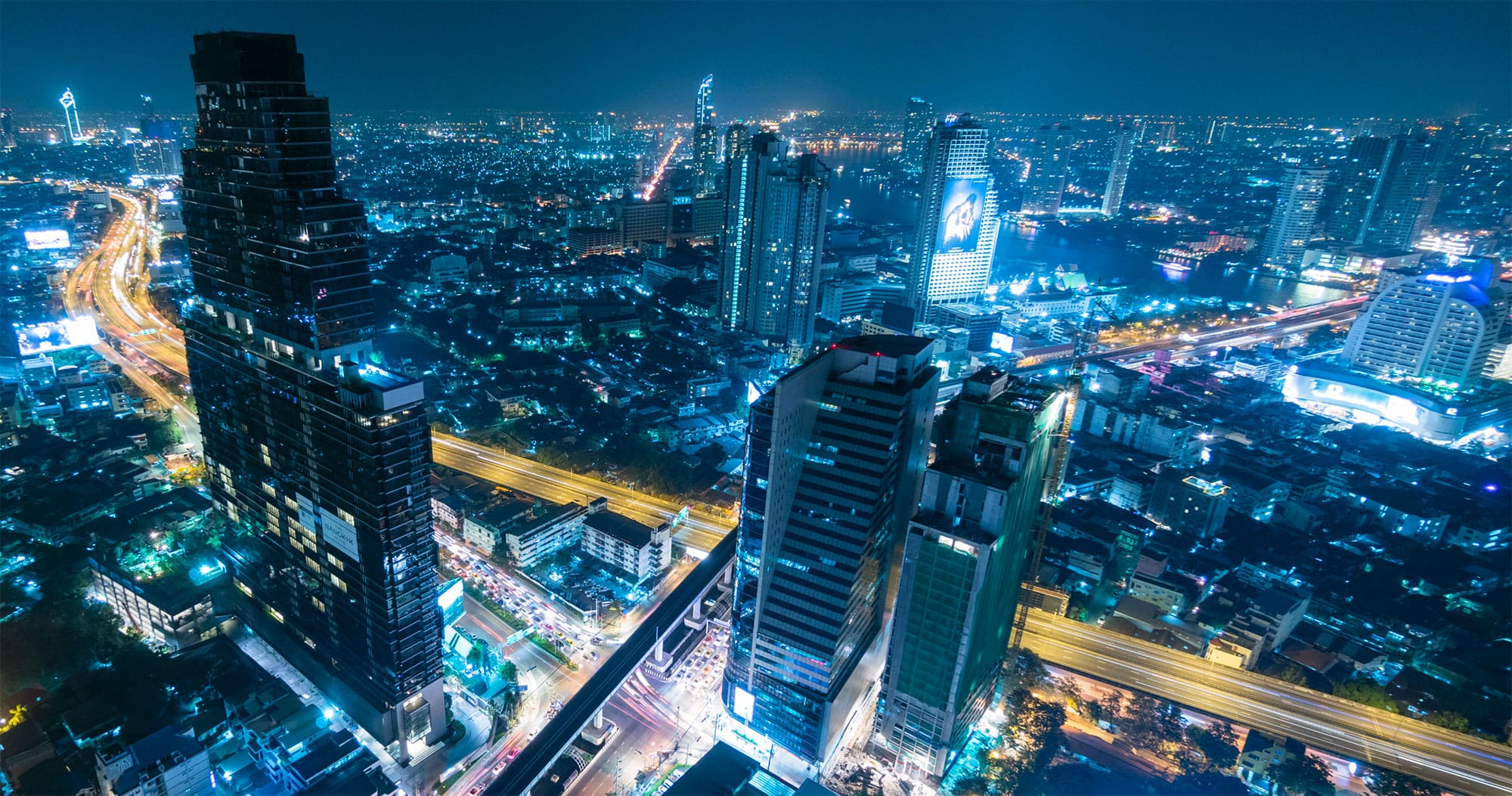 Get the Latest from entrustIT
The common myths of working from home debunked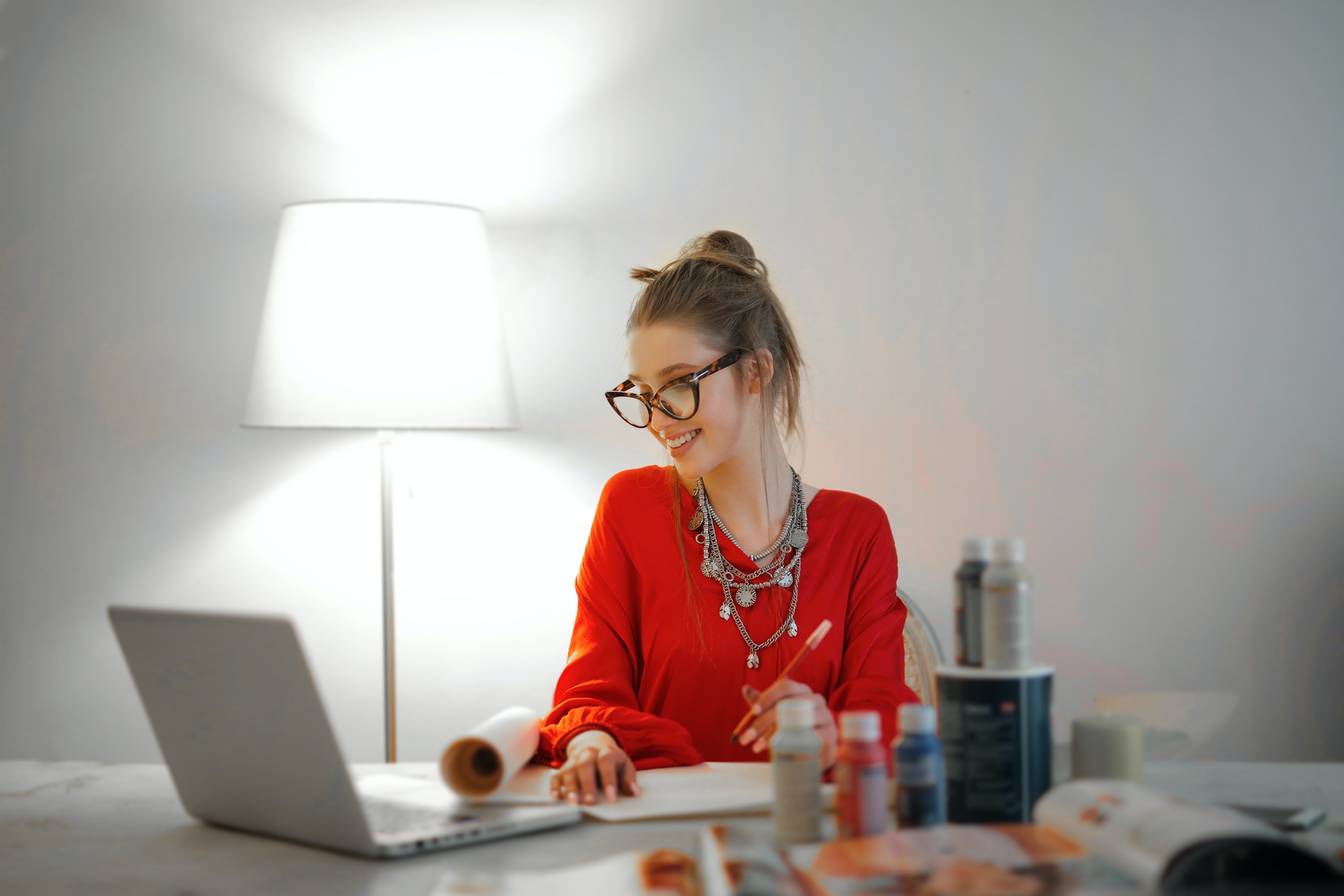 Modern technology has slowly led to a rise in people working from home. However, many employers still focus heavily on office-based work, assuming that employees will not be as productive at home. Negative misconceptions like this are what make employers resist the trend, despite protestations from those that would prefer home working, which is growing in popularity; 74% of workers now say they would quit their job if offered more flexible options elsewhere.
Whatever the feelings about home working, in 2020, for a time, it became the only option. COVID-19 and the subsequent global lockdowns meant that to continue operating, companies would have to send their workforces home, whether that fitted their culture or not. At the height of lockdown, nearly half (47%) of people in employment did at least some of their work from home.
As workforces across the country are making a gradual return to work post-lockdown, employers are beginning to ask their staff to return to the office full time. However, many continue to work from home and some businesses even believe that it is better for them – choosing long term home working rather than returning to their offices. A handful of surveys report the following findings from home working:
So why are some companies still obstinate?
We have put together some of the most commonly held negative beliefs about working from home – and will debunk those myths in this blog.
Myth #1: Employees won't be as productive
If staff are working from home and management lose that 'line of sight' visibility of their productivity, it can be easy to assume they are slacking. Granted, you may not be able to look over their shoulder to ensure they are working, but this doesn't mean they aren't being productive. In fact, according to research done by IWG, respondents said that working outside the office makes them more productive due to fewer distractions, less office politics and a personalised environment. Moreover, 79% of employees in a survey conducted by Owl Labs willingly decided to work remotely because it increases their productivity and focus.
Planner is a brilliant task management service from Microsoft 365. It allows managers to build a plan, build the team to complete it, assign tasks with specific deadlines and monitor the whole process from wherever. Users within a plan can also add tasks to it for others in their team. It is great for bringing peace of mind to management when allowing working from home as it allows them to keep track of their team's workflows no matter if employees are in the office or not, and reduces the time spent catching up throughout a day to ensure staff are staying productive.
Myth #2: Working from home is bad for morale
A big misconception surrounding working from home is that if employees do not have face-to-face communication with colleagues, they will be unhappy and their morale will drop. This is far from the truth – statistics from a PGI study suggest that 82% of employees reported lower stress levels when working from home and 80% said they had higher morale.
If management are worried about this lack of face-to-face interaction, there are many tools which will allow staff to stay connected – whether that be through the use of email, chat applications, or video conference. Here at the entrust IT Group we use Microsoft Teams to enable regular communication between our staff at home and in the office. It is a unified team communication and collaboration platform which combines instant text messaging, voice, and video chat into one application. Users can use Teams on Windows and macOS computers, as well as on iOS and Android devices. You can find out more about the platform here.
We recommend for management to ensure they are always encouraging regular communication between employees no matter where they are working. This is because it will mean staff can still form meaningful relationships with one another and in turn, work better and more productively as a team despite the distance between them.
Myth #3: Meetings are harder and less effective
In the workplace today, there is a constant stream of formal meetings as well as ad-hoc meetings. For management these can be crucial to getting teams aligned about a topic through information sharing and problem solving. Without employees in the office, some may be concerned that processes may not be as streamlined, and individuals will miss out on crucial information being shared.
Just because an employee is working away from the office, it doesn't mean that they aren't or cannot be present. There are a whole host of video conferencing solutions available today, meaning employees are not only able to be present by listening to the meeting, but they can be face-to-face as well (like when in the office!). Two popular choices of video conferencing tools used amidst the pandemic were Microsoft Teams and Zoom. Both are great platforms, with offerings largely the same when it comes to video conferencing. However, they do have some distinct differences in other areas such as security and collaboration – you can find out about their differences here.
Myth #4: Employees won't have access to their files and applications
10 years ago, you may be forgiven for thinking staff still can't access their files and applications when working from home. Granted, not every role is adaptable for home working, but you'd be surprised at just how many are through the use of cloud technologies. The Coronavirus lockdown was a great example of this where we found GPs running consultations by video chat, call centre employees being able to take calls to and from their mobiles and customer service staff being able to access customer records securely on their own devices.
As technology advances, more roles can be performed remotely and at the core of this is the cloud. For example, cloud-based document sharing and storage solutions such as OneDrive for Business and Google Drive ensure that key pieces of content can be accessed, viewed and worked on from anywhere. Additionally, Remote Desktop Services provide a completely encapsulated environment which only authorised used can access and are designed to contain all the applications employees have access to when in the office.
Myth #5: Working from home creates more security risks
Many employers are rightly concerned when it comes to the potential security issues posed by those working from home. Corporate networks tend to be locked down with antivirus scanning, restricted access to websites and much more, whereas doing the same for the devices of employees at home is not so easy. It is true that home-working can cause security concerns, and data suggests that cyber security incidents have increased during lockdown. However, it doesn't have to be that way.
The key with securely working from home is to properly prepare by implementing solutions such as Remote Desktop Services. These prevent the need for employee devices having to be locked down in such a way discussed above as the environment for these services are encrypted and consequently secure, so handle the security concerns posed by working from home. Our flagship product, the entrustIT Hosted Workspace is a good example of a Remote Desktop Service, based on the Citrix platform. It works by delivering the software and data of an organisation from a secure data centre, rather than keeping them on a PC or locally based server. As a result, it can be accessed on any device – all that a user needs to do is download a small piece of software and log into their account.
So, while it is true that working from home does present security risks, there aren't necessarily any more than if your employees are in the office if a business takes steps to properly prepare.
We're here to help
Continuing to offer working from home will provide more benefits than not to your organisation. Employees can be just as, if not more productive and motivated, but because of modern technology, you can offer it rest assured that staff can work securely and attend meetings the same as when in the office. Experts predict that there will be a permanent shift to this way of working post pandemic. If you fail to offer this way of working, you could be missing out on key talent and fall behind your competitors.
At the entrust IT Group, we have a number of IT solutions which can help streamline this way of working for you now and in the future. We have already assisted a number of our customers throughout the pandemic in getting started with working from home, so that they can continue operating, despite what the pandemic throws at us all. If you're still unsure about offering working from home for your teams in the long run due to technology restrictions, please get in touch as one of our experienced consultants will be happy to chat it through with you. Alternatively, if any of the tools spoken about in the blog sound like something you would like to implement, please get in touch as well – you can reach the team on 0330 002 0045 or email enquiries@entrustit.co.uk.