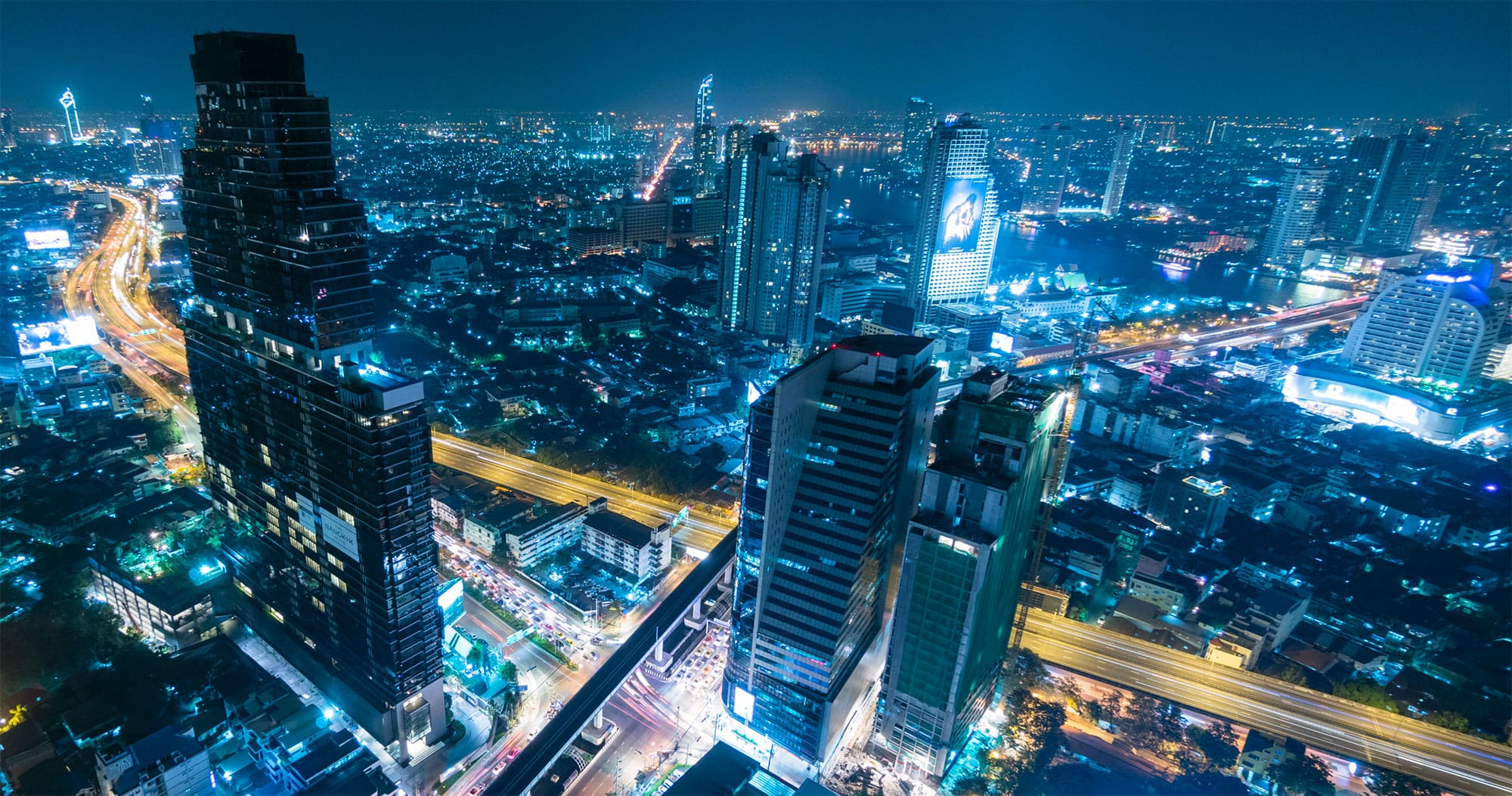 Get the Latest from entrustIT
Hosted Workspace: A cost effective alternative.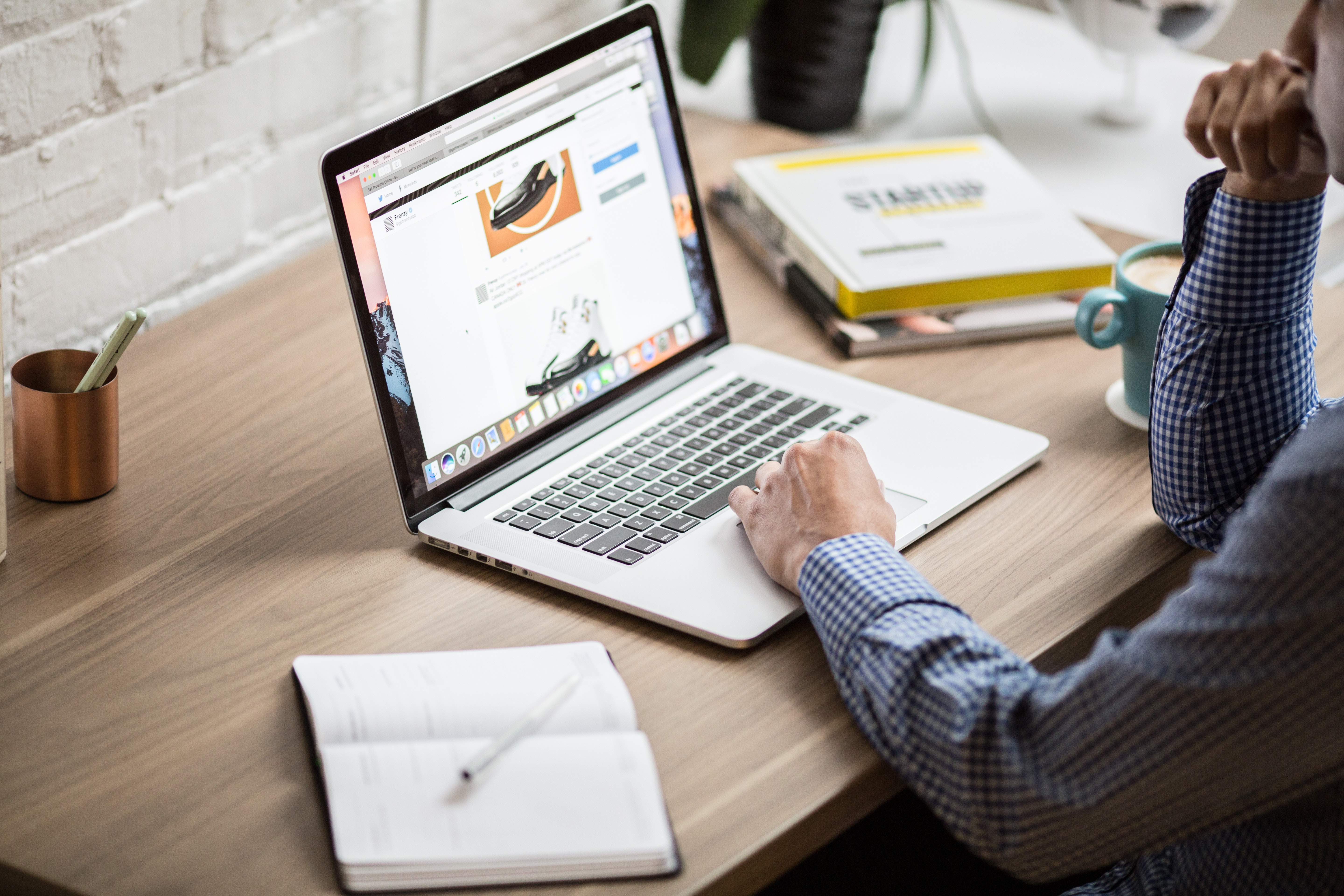 If you are one of the many businesses across the UK that are reliant on legacy applications in order to handle your day-to-day business processes, you may be frustrated that they are not compatible with Office 365.
Are you looking to give your business a productivity boost? Learn how Windows Virtual Desktop solves common business problems >>
Because legacy applications were built to run in a traditional "server-based computing" model, they do not function in a cloud based Office 365 environment – the only solution is to have them installed on a server to be published to individual machines in your network. This can be a barrier to adoption of far more advanced cloud services.
We have discussed the benefits of Microsoft's new Windows Virtual Desktop, which was created by Microsoft to address the very problem of backwards compatibility for legacy apps. However, Windows Virtual Desktop will not be a perfect fit for all types of organisation. Microsoft charges WVD users for the actual minutes they are using the platform, so if you are an organisation that prioritises working outside of 'traditional' office hours, you could be stung by usage charges. Secondly, if you are a large organisation with many users, you may find better value from a privately hosted solution, as you can spread the costs over a larger user base.
If WVD is not for you, don't panic! There is a brilliant alternative: Hosted Workspace.
Hosted Workspace is a service that entrustIT have offered since our founding in 2006. In those days it was revolutionary, but now Hosted Workspaces power businesses all over the world.
Where Hosted Workspace differs from WVD is that, rather than being hosted in Microsoft's Azure Cloud platform, Hosted Workspace is privately owned and managed. We make use of our own private servers in our data centres to deliver Hosted Workspace to you. That means you have more control over the key components that go into building your environment.
Furthermore, Hosted Workspace uses a different pricing structure to WVD. Rather than charging individuals by their usage statistics, we charge based on number of users and storage amounts, on a month-to-month basis. Therefore, your staff can access their workspace anywhere, at any time, on virtually any device without incurring unnecessary charges for working outside of traditional office hours. This is perfect for flexible teams that work at different times of day, or for teams that are often travelling overseas and to different timezones.
If you are already an Office 365 user, then you are not restricted to WVD for your desktop platform either. The entrustIT Hosted Workspace environment is now built to be Office 365 friendly, meaning you can incorporate your Office 365 licences within the desktop environment, which offsets prices in the desktop and gives you a favourable rate.
If you are looking for a desktop environment to host your legacy applications and Windows Virtual Desktop is not the right fit for your business, then Hosted Workspace will be. The entrustIT team will work closely with your teams to ensure that your workspace incorporates all the key elements you need, for the right price. Hosted Workspace users also have unlimited access to our UK based Support Team. The team is on hand to resolve any issues you have within your Hosted Workspace environment, giving you the peace of mind that your IT is covered!
If you would like more information on Hosted Workspace, visit our website www.entrustit.co.uk.
Alternatively, if you would like to learn more about Windows Virtual Desktop, you can click on the image below >>