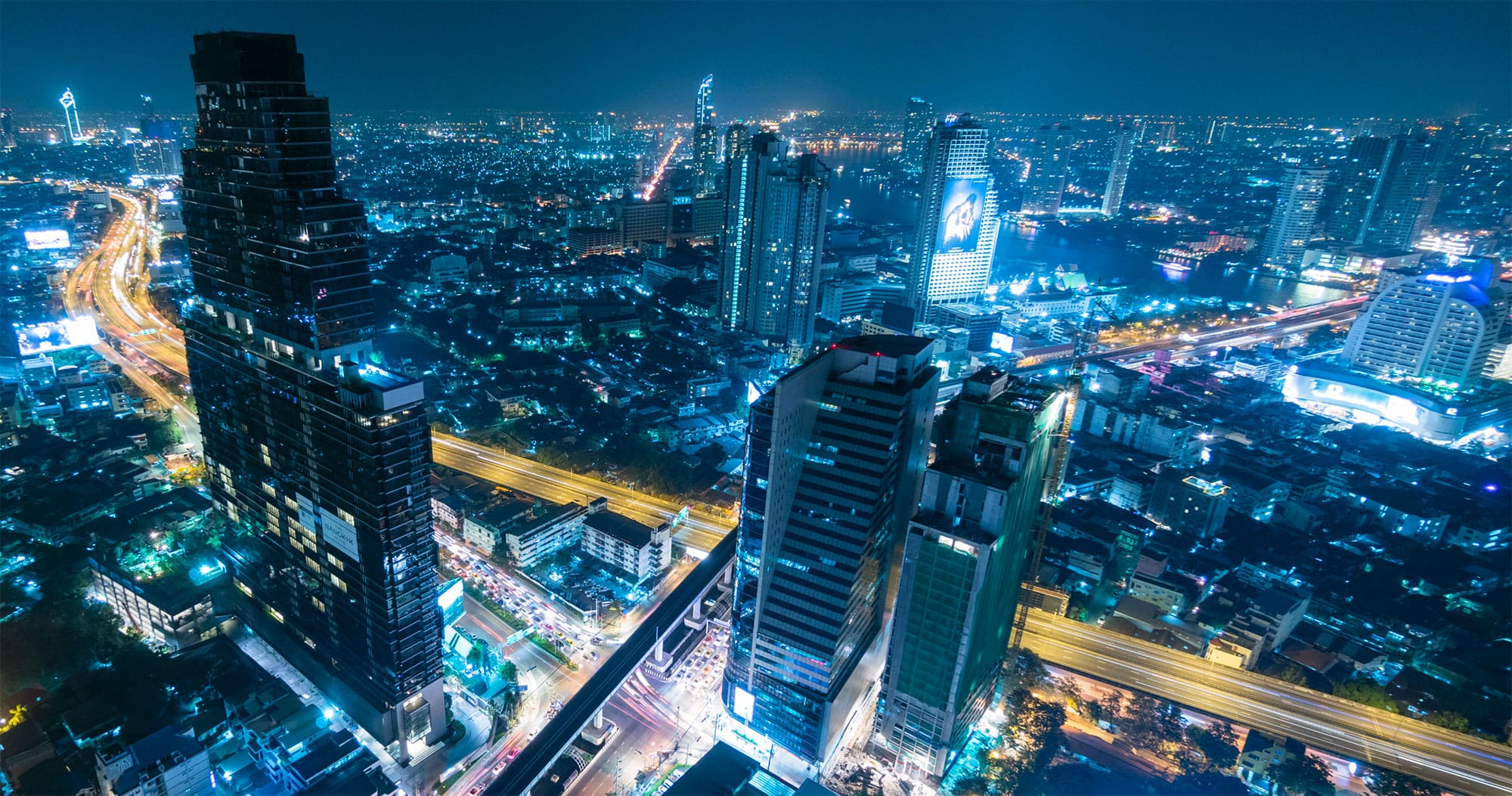 Get the Latest from entrustIT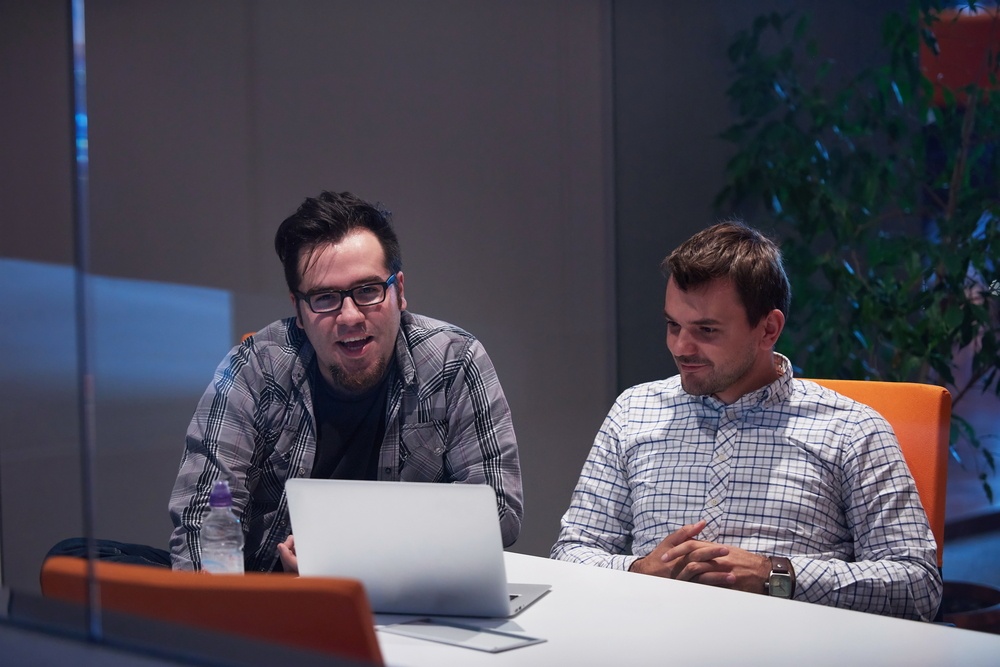 Because your business is too important to leave your core processes to chance Since it was released in 2011, Microsoft's Office 365 has grown to 60 million active users. Office 365 has proved a brilliant option for small businesses that are just looking for the great productivity tools they love that are kept up to date, but are not necessarily looking for anything too complex in their business IT.
Read more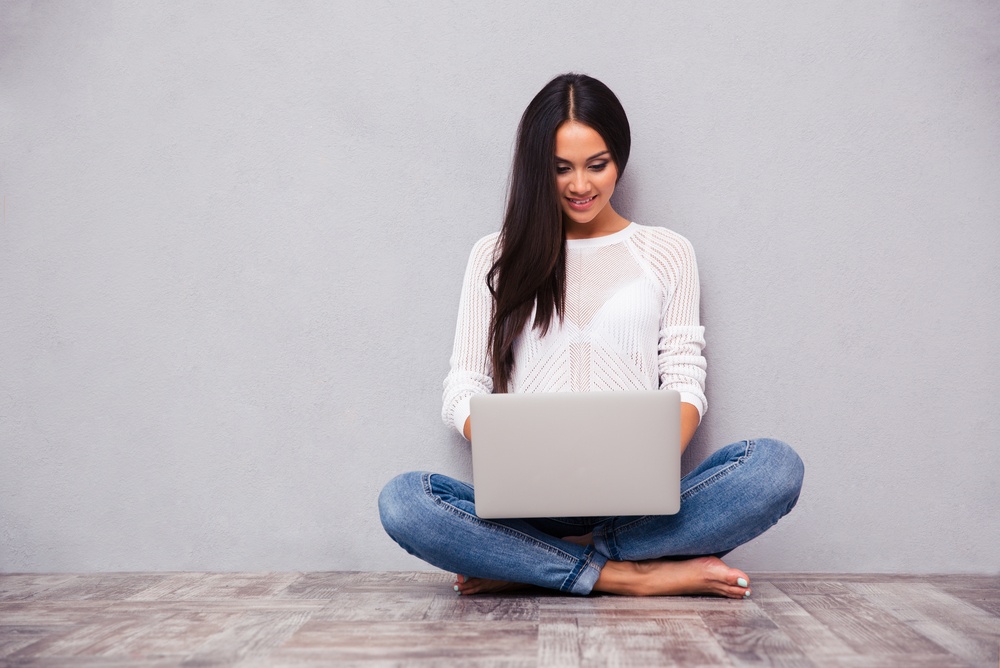 Working from home is great. It allows you an opportunity to get away from some of the distractions of a busy office and complete tasks in a relaxing environment. In fact, it is so great that data from the ONS shows that 4.2 million people worked remotely in 2015, and that number is only expected to rise.
Read more